My name is Kathy Moehler. I live in Colonie, New York with my husband Jeff. I am a sixth grade teacher at Lisha Kill Middle School.
I grew up in Niskayuna, New York with my parents, an older sister and a twin brother.
Some of my hobbies include skating (both roller and ice), tennis, volleyball, skiing (both nordic and downhill), snow shoeing, weight training, and traveling.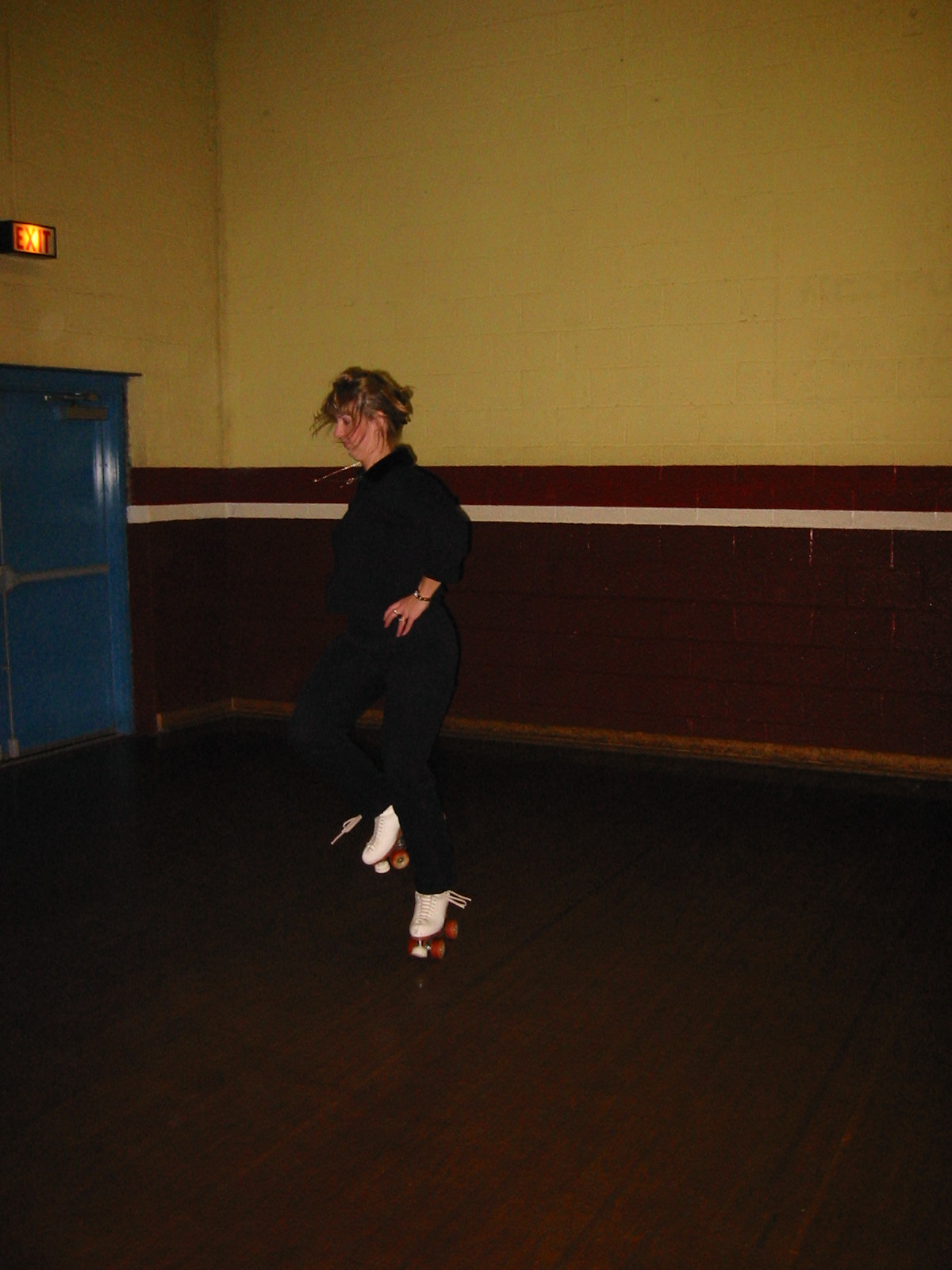 In the above photo, I am skating at Guptill Arena in Latham, NY. I skate there once or twice a week.